Students animated one of the well-known art work. The task was to think out a story based on of the art work. Different techniques of animation could be used: cut-out, collage, drawing-based animation, plasticine, objects etc.
2011 / Sally Stuudio's students, art teachers who participated at the video editing course in Sally Stuudio.
The task gives a good chance to make acquaintance with and remember different historical art work, but also it is a good way to teach simple animation techniques and video editing programmes. The task is suitable for both teenagers and adults. I have conducted the task with Sally Stuudio students in the age of 13 – 19 and art teachers attending the video editing course. I would recommend to conduct the task as pair work or group work with maximum 4 members in the team.
Process of work
1. Groups or pairs choose a printed reproduction of a famous art work.
2. Brain storming of the story. What could be the story behind the reproduction, how to animate it. What could have happened before and after the image has been captured.
3. Draw storyboard.
4. For animating the story different means can be used: collage, cutting out the figures, copying the reproduction or its parts, drawing or painting, plasticine, objects.
5. Capture thee story in photographs. Photocamera or mobile phone can be used.
6. Edit the movie in a simple video editing programme, for example Windows Movie Maker or iMovie. Arrange the photos, select right speed, if needed add effects. Add sound, music and titles. Export the video and share in Youtube.
7. Watching the animation and feedback.
Animations
Hannah Segerkrantz, Anabel Ambos, Astrid Johanna Grents

Ragne Liigia Hiir, Carl-Christer Toomemäe, Joonas Roosalu, Kadri Kuulpak
Frida Laigu, Grete Rahi, Maria Parusk
Ulvi Vahesalu
Leena Luther
Marika Murd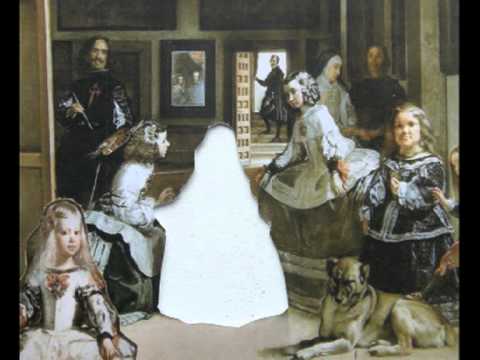 Eve Popp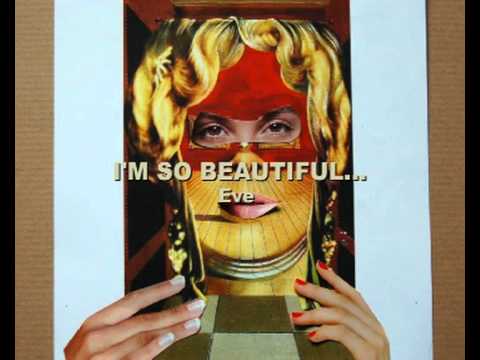 Tiina Treibold